At Bay View, We Focus on Developing the Whole Child
Our students have the opportunity to put to use their knowledge and skills in math, language arts, social studies, science, visual and performing arts, languages, and technology by working together in teams, and as individuals, to solve problems, answer important questions, and engage with their community. We like to call this the BVA way.
Here are a few guiding stars that our instructional curriculum is built upon.
The BVA Way
We have the courage to have vision.
We are mission-driven, highly motivated and maintain the highest expectations for ourselves and each other.
We do whatever it takes.
We are resourceful, work hard and preserve to overcome obstacles in achieving our mission.
We realize that our success is a collective responsibility.
We are a community of passionate thinkers, learners, and innovators.
We take risks and make mistakes.
We ask for help and rely on each other.
We are driven to foster equitable, inclusive opportunities.
We engage in meaningful, challenging opportunities that develop skills to productively contribute to our community.
We share our space and ideas in a culture of honest, productive dialogue, feedback and reflection.
We care deeply about each other, our community and the environment.
We embrace and implement practices that promote equity and support healthy relationships.
We believe that it is a privilege to educate children.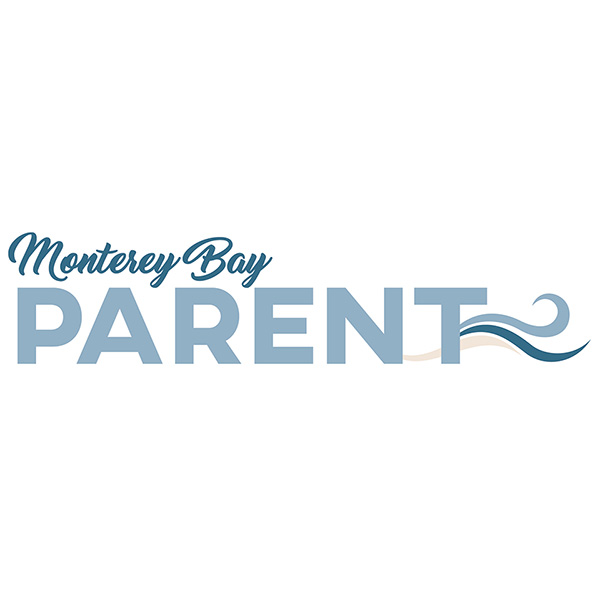 2020 Monterey Bay Parent
"Charter School of the Year"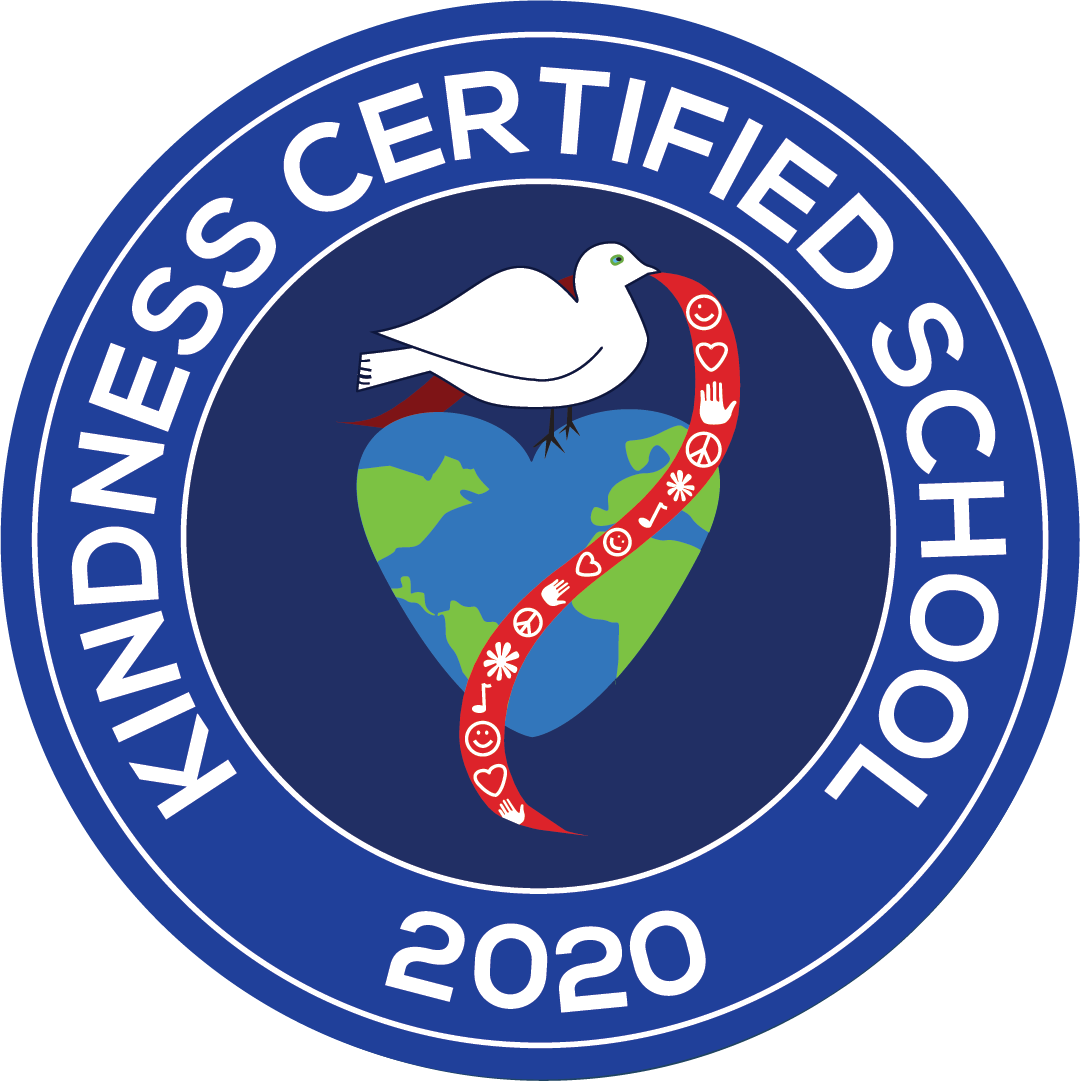 2020 Kindness Certified School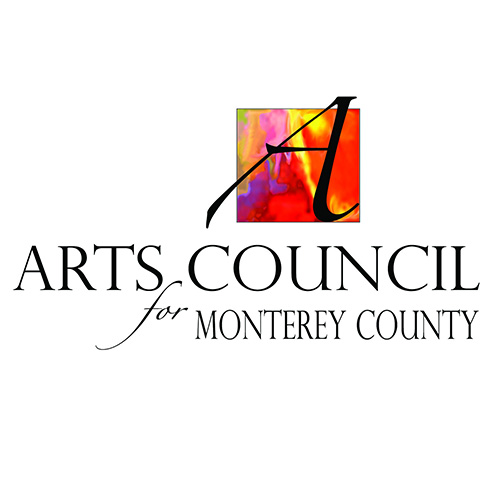 2018 Arts Council of
Monterey Grantee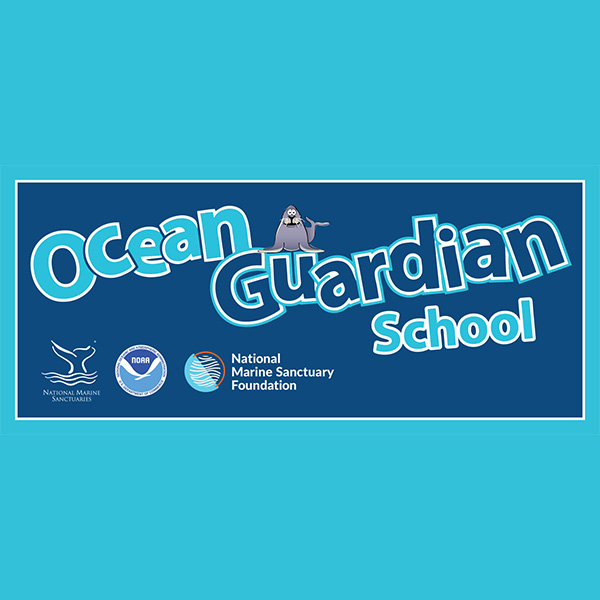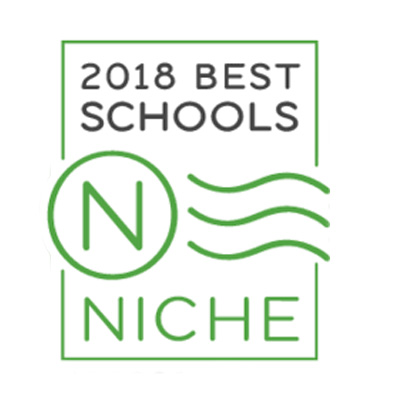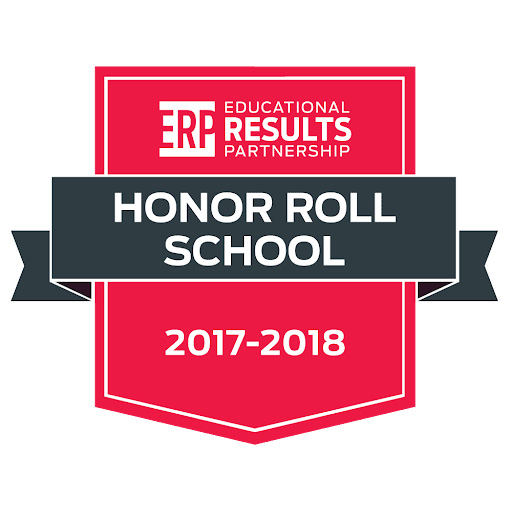 2016 California Charter
Honor Roll School