Before & After School Program
Details & Enrollment
The Bay View Academy Charter School offers a before and after school program, Monday through Friday for students enrolled in this school. Parents/Guardians may drop off or pick up their student any time during the hours of operation.
The After School Program will be thematically based with homework support, enrichment clubs and healthy snacks will be provided.
All conference days will be covered at no additional cost.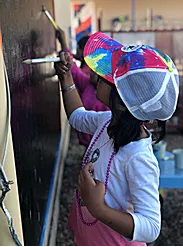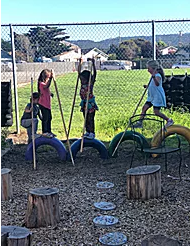 Programs & Fees
Before School:
Lower Campus 7:00-8:00 am
Upper Campus 7:00-7:45 am
$100 per student per month
$80 each additional sibling per month
​After School:
3:00-6:00 pm – $300 per student per month
$200 each additional sibling per month
Part Time Options:
Wednesday Only, $80 per month
Enrollment
To enroll your student in the Before or After
School Program for this Fall 2020, please
fill out our online Enrollment Form
no later than July 17th. Once we
have received your contract, we will
contact you to confirm that your
paperwork is complete and will bill
you through your ParentSquare account.
​
Enrollment Form