BVA Life
Opportunities at Bay View Academy
Athletics
SOCCER BOWLING FOOTBALL BASKETBALL
Teamwork. Healthy competition. Preparation. A life-long appreciation for physical activity. These are the values at the core of Bay View Academy's athletics program.
In a safe environment, our students make friends, develop and improve skills, learn the value of sportsmanship, take on leadership roles and represent our school in competition with other teams.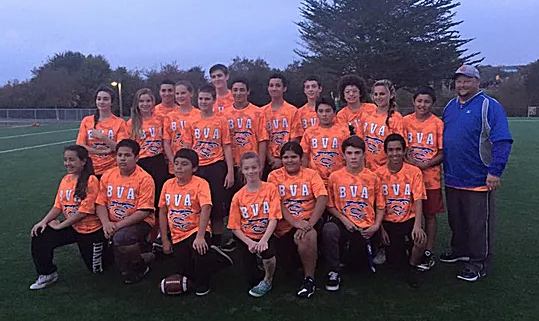 Music & Performing Arts
Students from kindergarten through eighth grade have opportunities to study drama, take part in plays and musicals, and learn a variety of increasingly complex visual arts techniques.
The results speak volumes. Our students express themselves confidently, respectfully, and vividly, not only with their peers but with adults. This ability gives them a huge advantage when they enter college—and for the rest of their lives.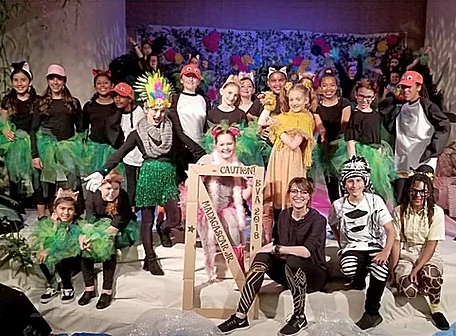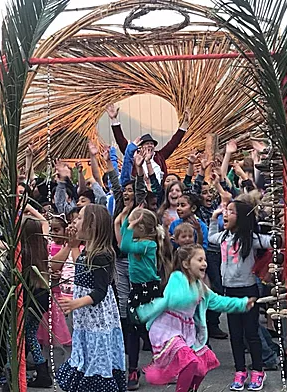 Student Council
The Bay View Academy Student Council work together to promote a better understanding between students, teachers, and administrators.
They work for the general welfare of the students by providing an opportunity for student expression, leadership development, and improvement of school spirit. They are very passionate about representing the students of our school and The BVA Way.