bay view academy
Board of Directors
The Bay View Academy charter school is governed by the Board of Directors of the Bay View Academy corporation, a non-profit, public benefit corporation.
Become a Board Member
Bay View Academy is a 501c3 tax-exempt organization for both federal and state tax purposes. If you're interested in joining our Board of Directors, please complete an online application. Paper applications can be printed and submitted to the BVA front office.
Meghan Row
Board President
Email / Term completes 8/16/2025
Meghan Row was born in Arizona and relocated to Monterey in 2015 with her husband and their [then] 1 year old daughter. Meghan has dedicated her career for over 15 years to making a positive difference in the community by accelerating the impact of organizations through powerful communication and marketing strategies.  She graduated from Arizona State University and is the Owner + Principal of The Row Agency, a marketing and communications agency serving social good organizations and businesses throughout the Country. Meghan enjoys spending time outdoors, traveling, live music and amusement parks with the kiddos, both of which attend Bay View Academy.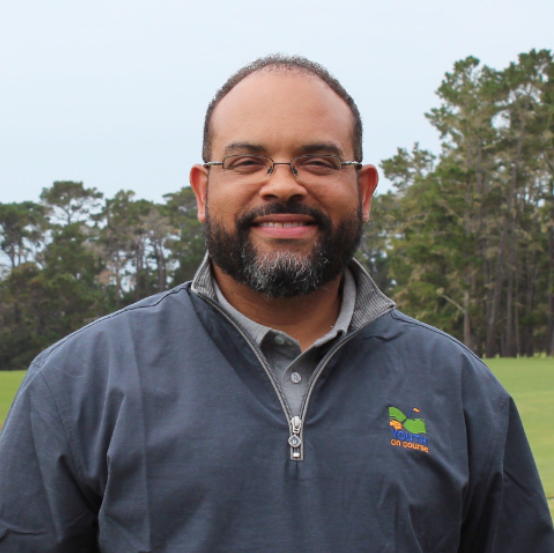 Hugh Smith
Vice President
Email / Term completes 6/30/2025
Hugh Smith is a Peninsula native growing up in Seaside, CA and a golfer at heart. He was introduced to the game by his father who picked it up while on active duty at Ft Ord. Hugh achieved the rank of Eagle Scout like many in his family and was also fortunate to serve as a caddie at Pebble Beach while on the Monterey High Golf Team. He attended Jackson StateUniversity where he graduated with degrees in Finance and Management, the highest GPA of any student-athlete, won the National Minority College Golf Championship and was part ofthe team which was the first HBCU to ever make it to NCAAs. Hugh has over 20yrs of non-profit and golf administration experience. Currently, Hugh is serving as the Director of Program Development and Evaluation at Youth on Course which is part of the Northern California Golf Association. Hugh is a husband and father of three and enjoying being back in the Monterey Area where he grew up, staying active in his faith, community and Omega Psi Phi Fraternity, Inc.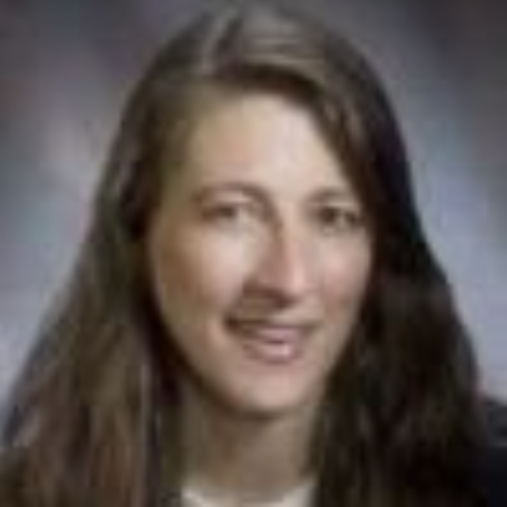 Jayme Fields
Treasurer
Email / Term completes 6/30/2024
Jayme, native of California, graduated from Cal Poly San Luis Obispo with a degree in Computer
Science. Earning her CPA with a "Big 8" accounting firm in Salinas, she worked with many
companies, government entities, and not-for-profits in the Salinas Valley and Central Coast.
After public accounting, she worked in banking and agriculture; most currently with one of the
largest organic growers of row-crop vegetables in the United States. Jayme lives in Monterey
with her husband and two sons, and has been a Board member and Treasurer since 2014.
Mark Gomez
Secretary
Email / Term completes 4/18/2026
Mark Gomez is a long-time K-16 educator focused on history, social studies, and education.  He currently serves as the Ethnic Studies Coordinator for the UC Santa Cruz History Civics Project. Before that he served as the History & Social Science Curriculum Specialist for the Salinas Union High School District.  Mark has also helped to lead regional communities of practice for teachers building their capacity to implement the 2016 California HSS framework.  His curricular and instructional expertise include action civics, Ethnic Studies, civic imagination, critical media and literacy studies, restorative justice, environmental/social/racial justice, effective integration of technology, placed-based education, and community-driven school design. Mark has taught both middle and high school history for the last 18 years.  He has also taught within teacher education programs at UCLA, Antioch University LA, Cal State Dominguez Hills and Monterey Bay,  where he currently teaches within the Education and Service Learning Institute. Mark also serves on the Executive Board of Directors for the California Council of the Social Studies, co-chairing the Equity, Inclusion, and Social Justice committee. He is a founding design team member of the Schools for Community Action at Augustus Hawkins High School in Los Angeles and has been working throughout his career to empower students and teachers through authentic and participatory action research projects.  His work has been presented at multiple educatio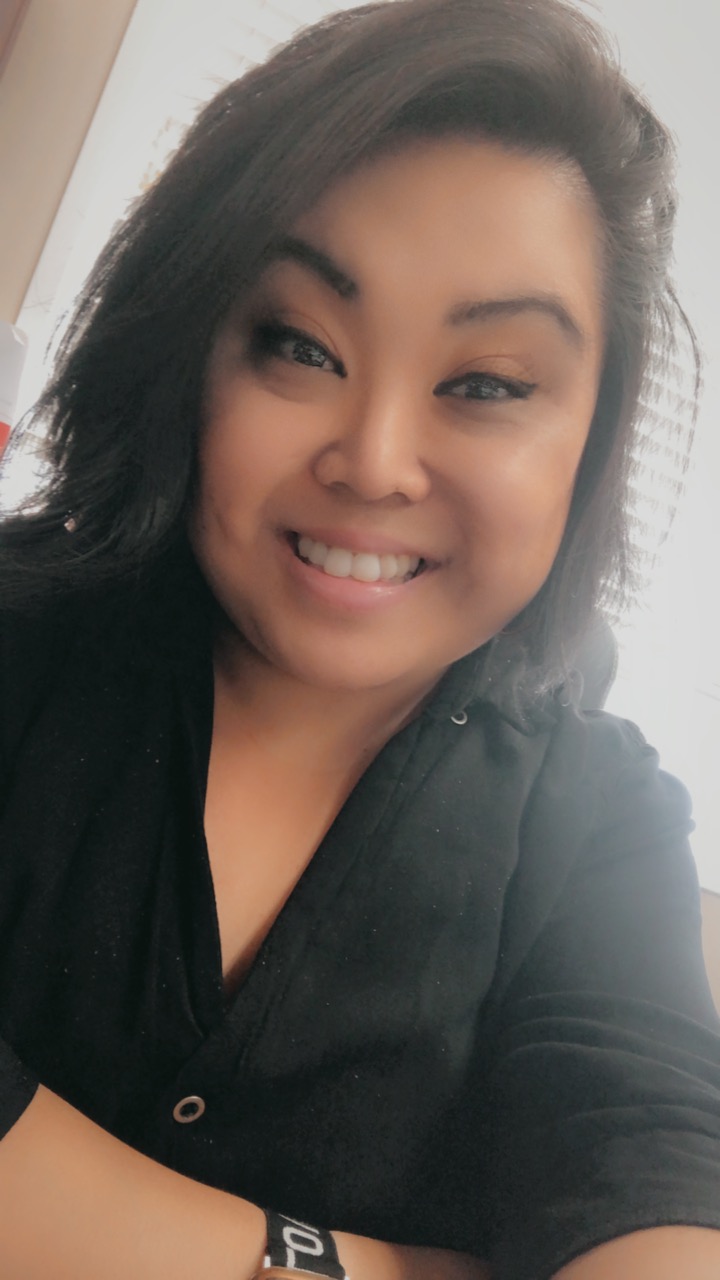 Ashley Reyes
Email / Term completes 2/16/2025
Ashley

Reyes has

been working with youth of all ages in both academic and in childcare settings for almost 15 years. Her experience includes being an Academic Intern for Monterey High School, an After-School Aide for the International School of Monterey, a Lead Preschool Teacher for Early Development Services as well as a Parent Educator for Parenting Connections of Monterey County. She is currently the Head Teacher/Site-Supervisor for the Seaside Child Development Center.
Ashley

has two Associate's Degrees: one in Anthropology and one in Child Development, a Bachelors Degree, and a Master's Degree both in Early Childhood Education from Brandman University, and she is currently a Ph.D. student in Infant and Early Childhood Development through Fielding Graduate University.
Ashley

lives with her husband Ronald, her daughter Ashlyn and their bearded dragon "Luno Dinosaur". She loves reading, knitting, and going to the movies with her family.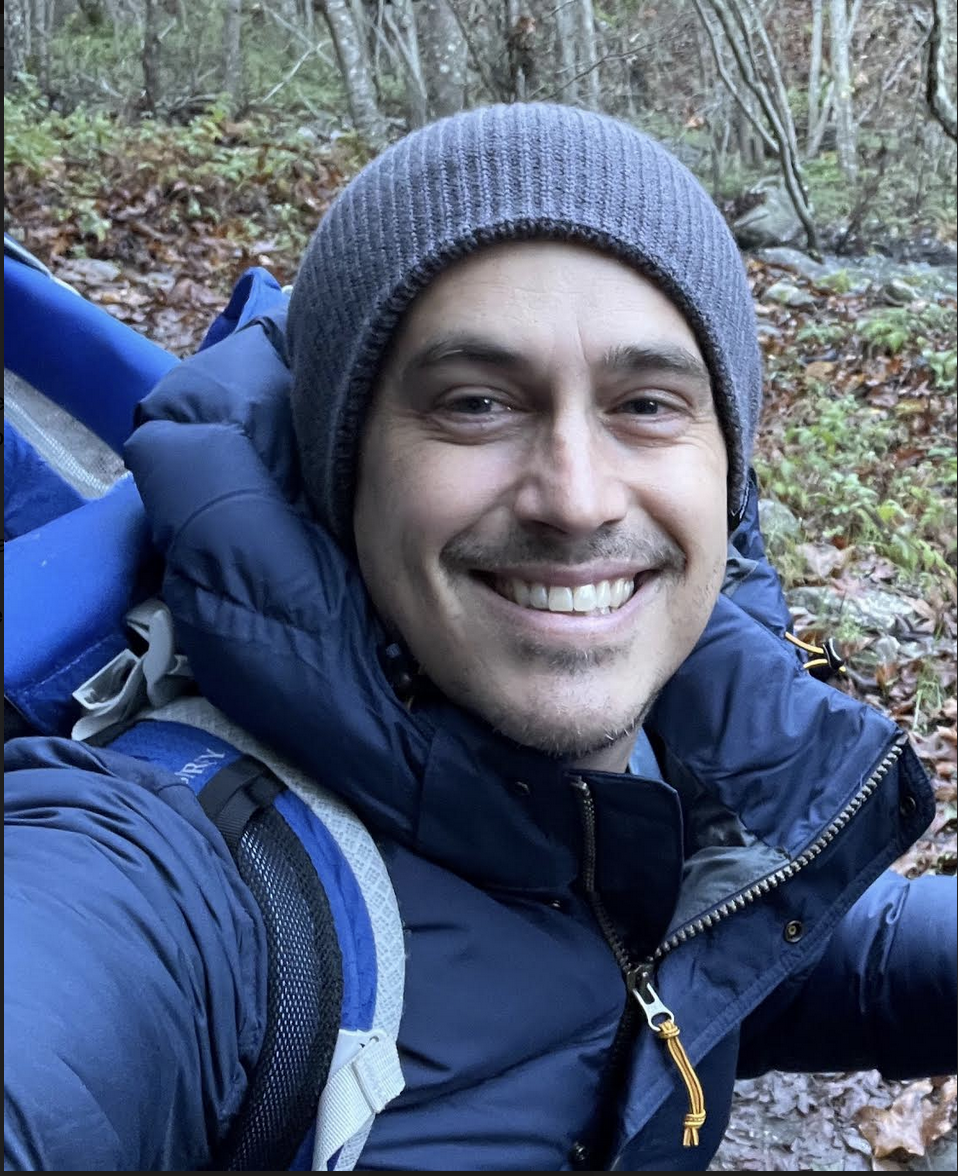 Jonathan Christophersen
Email / Term completes 2/16/2026
Jonathan Christophersen was born and raised in the Southeast of the U.S. and moved to the Monterey Bay area at the height of the Covid-19 pandemic in 2020 after finishing up his PhD program at Florida State University. He is an atmospheric scientist at the Naval Research Laboratory who studies the connection between ocean and atmosphere and from time to time participates in lengthy ocean-going research cruises to remote places. Jon is an avid surfer, a husband to a fellow meteorologist, and a father to two children, one of which is currently a Bay View student.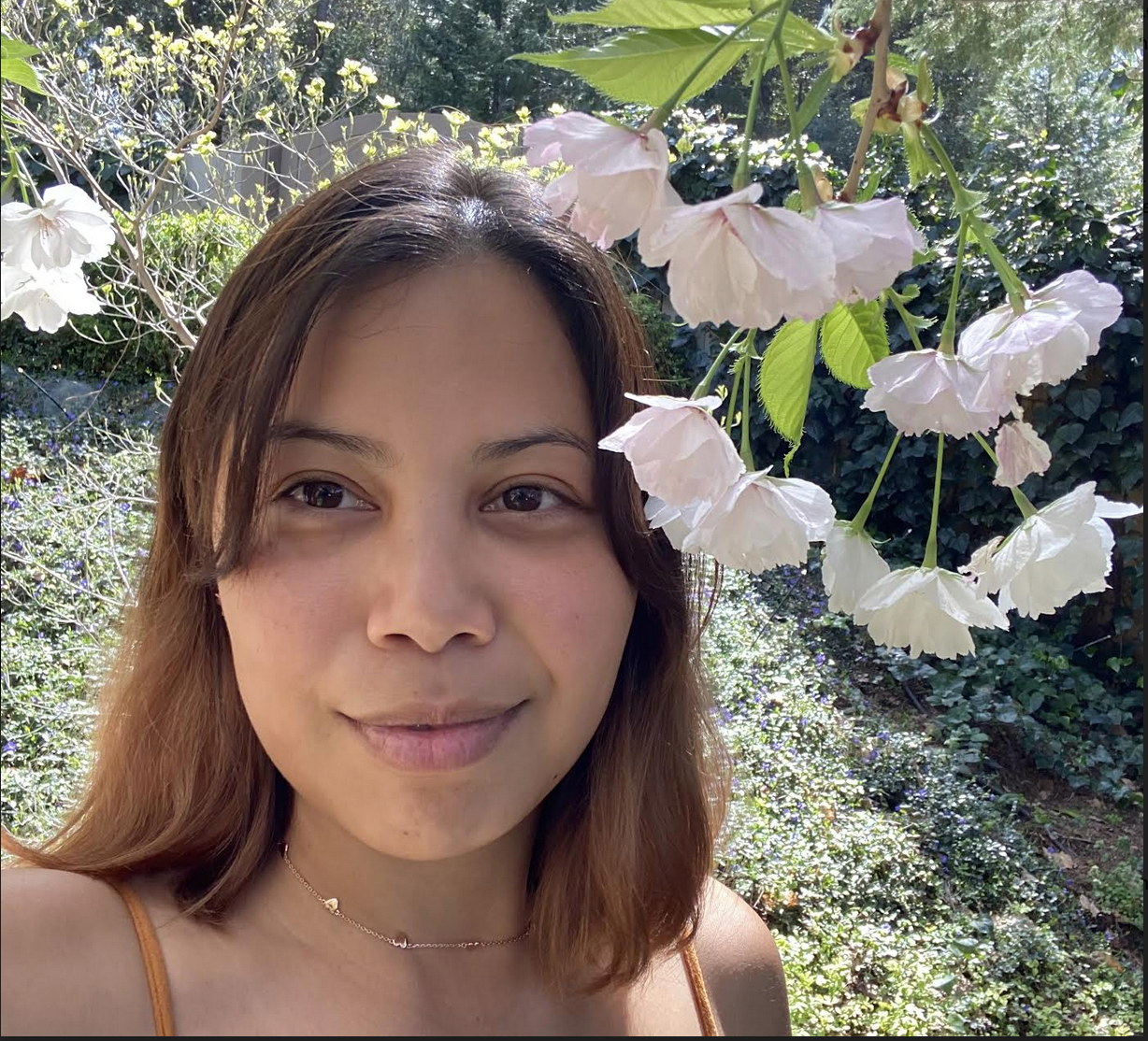 Tanessa Reyes
Email / Term completes 10/16/2025
Tanessa Reyes was born and raised on the Monterey Peninsula. She's spent the past 15 years working in hospitality, and the past two years helping her uncle at his auto glass shop. The mother of two Bay View students, she has been a room parent and event volunteer at BVA for the past 5 years. Tanessa is pleased to now join the Board of Directors as both a member and as a representative for CVO.
Governance Committee
In coordination with the Head of School, assess existing governing structures to ensure that they reflect and operate on the Charter School's core principles, mission and vision; to propose potential new governing structures that ensure the flexibility and innovation of the curriculum design for all BVA programs; to review present and future practices and policies; to ensure that the entire school works together and that the Board carries out its policy and oversight duties, while school managers implement it. Review practices and standards for all committees (e.g., hold open meetings, with agendas and promptly posted minutes). Develop Board tools and training, support administration, ensure proper processes for meetings, minutes and agendas. Recommend optimal operating structures, create and maintain policies. Oversees that the hiring process is in accordance with the charter.
Development Committee
Work with school leadership to define academic excellence. Ensure the optimal academic achievement of all BVA students. Define what the graduating BVA student looks like (whole child). Measure academic results against goals as stated in charter, LCAP, and by the Head of School and the Board. Proposes short, medium, and long-term strategies and programs that support academic excellence. The Academic Excellence Committee begins the process to create an academic strategic plan. This committee is also responsible for the LCAP process.
Finance Committee
Reviews, analyzes and proposes budget spending and budget policies to the Board. Submits budget to authorizers as required. Supports audits and other projects as needed.